Education Sunday is an annual ecumenical event held by churches in the UK on the second Sunday in September. It is a nationwide day of prayer for everyone involved in any aspect of education, from school students to education employees.
Our community of schools is proud to be a part of Education Sunday which marks the start of Catholic Schools Week, further strengthening links between the work of our schools and their local Parish churches.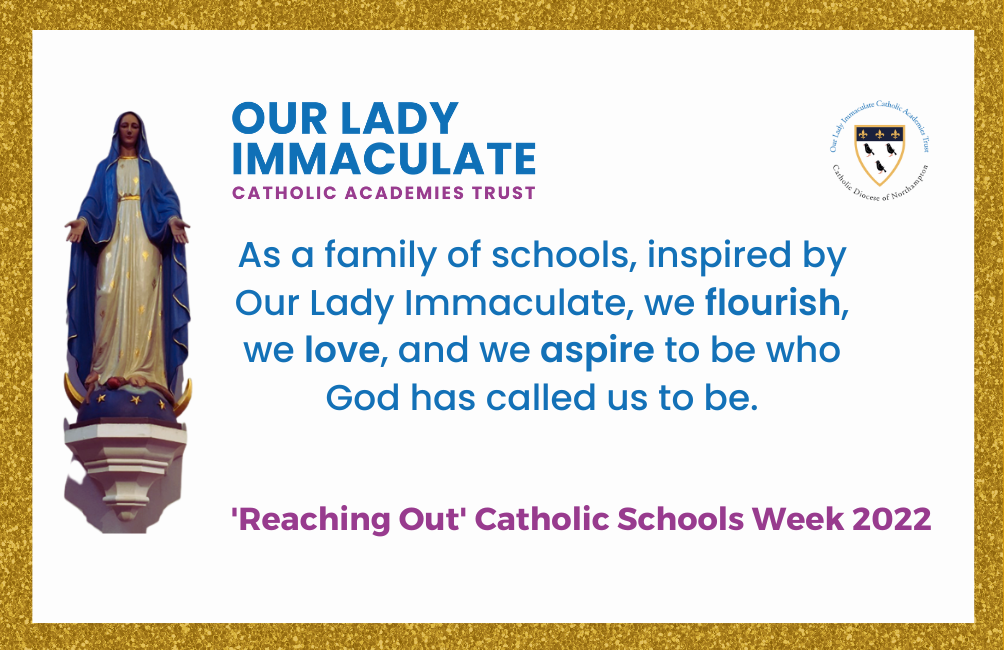 English and Welsh churches have been observing Education Sunday for over a century. It was originally held on the ninth Sunday before Easter, however in 2016, it was moved to the second Sunday in September to coincide with the beginning of the school year.