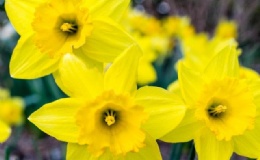 Today, March 23rd, we remember all those that we have lost during the pandemic, support and pray for those who have been bereaved, and hope for a brighter future.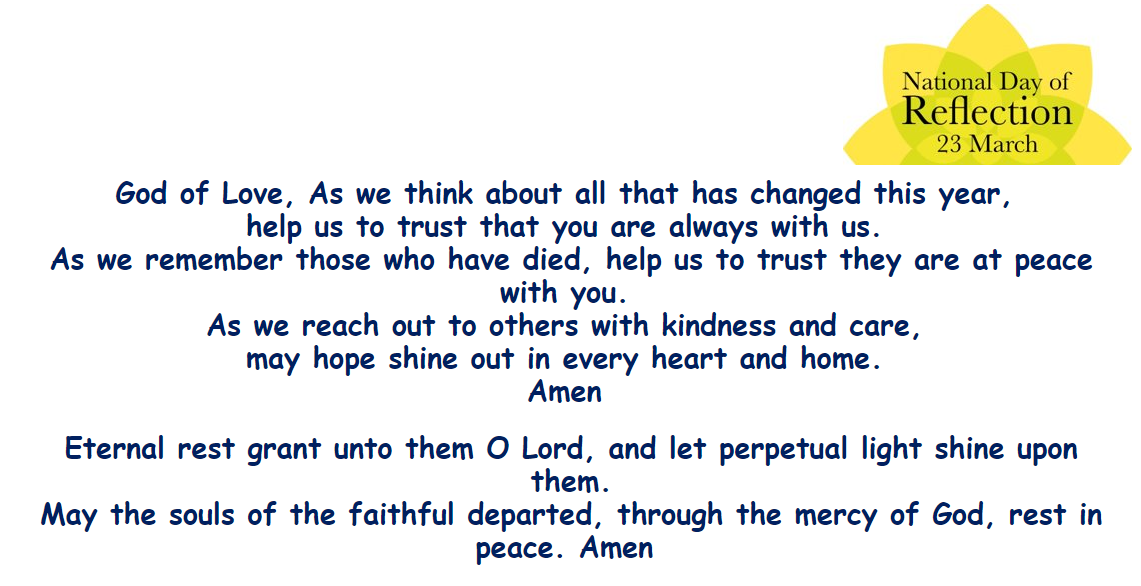 Over the past two years we have seen the worst of the world and the best of it. Our young people have been through both a pandemic and now the beginnings of a ground war in Europe. In these difficult times we have seen some bright lights. We have seen communities and countries banding together to look after each other. We have seen the resilience of our children and our families. We have also seen an increase in support and help for people in our schools.
Throughout the past two years our schools have provided a constant for us all and have been places of support and help. They continue to be so for our children and our families.
We hope you are ok but if, at any point, you need some help then please contact the family support workers or chaplains in our schools. We will do all we can to help. Alternatively take a look at our wellbeing area. We have worked hard to create a bank of resources and links which may provide you with some calm and guidance as we continue to weather some storms.
#OLICATcommunity #OLICATwellbeing #WellbeingWednesday