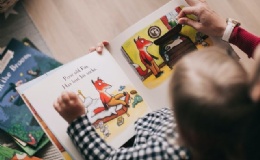 Take a look at our latest Wellbeing Flyer!
With the hope of warm weather ahead, this month's issues explores some great ideas to get outside. For those colder days, read the 'Keep Learning' section to build connection through reading…
Our Wellbeing Area is packed full of wellbeing tips and advice for parents, children and staff.