Full Governing Body
Tony Bishop, Strategic Executive Lead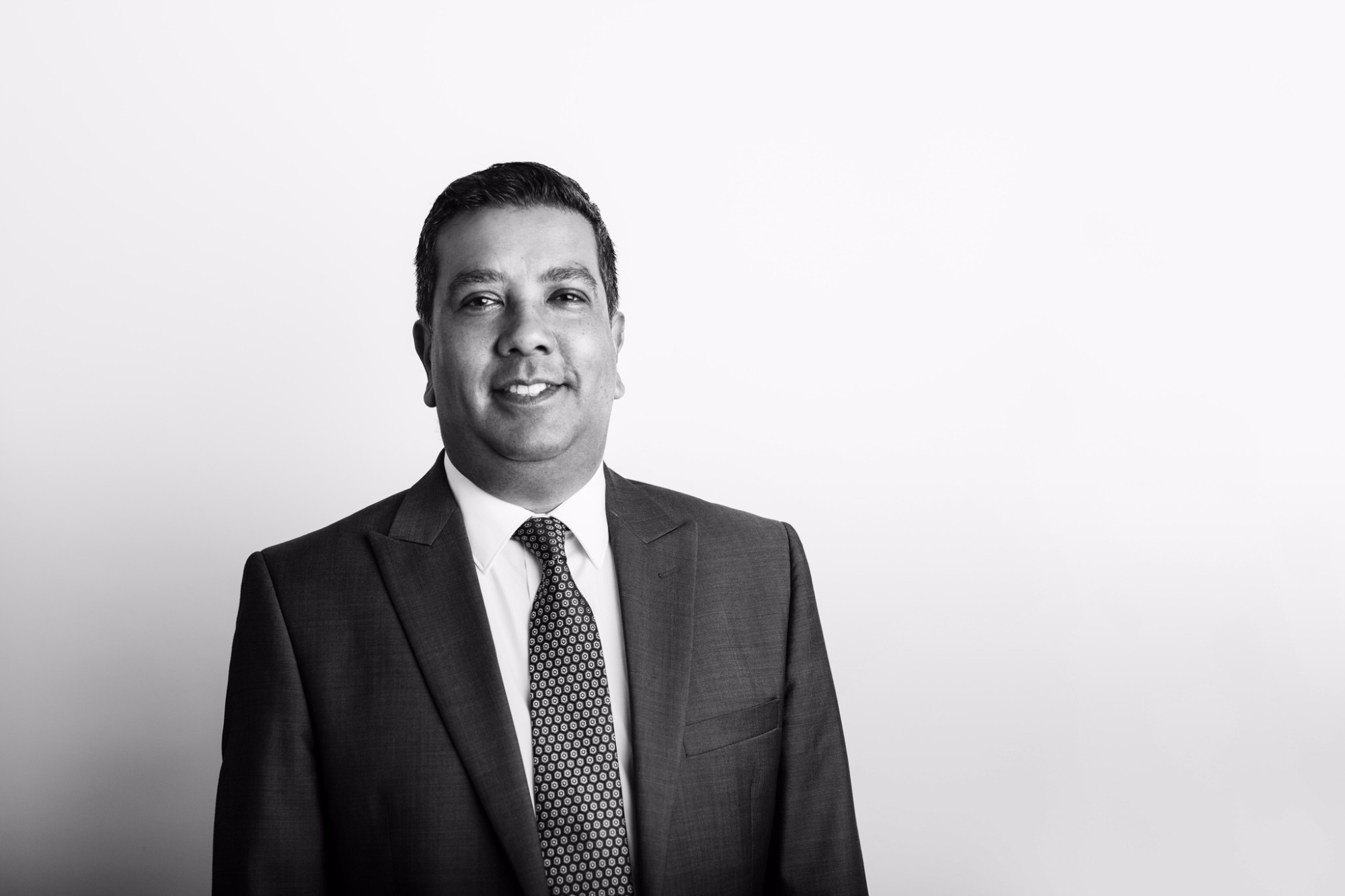 Tony has worked in schools for nearly 30 years. He started his career as a teacher of Science and worked in middle and senior management in a range of schools before becoming Headteacher of a Catholic secondary school in South Yorkshire. Tony worked as Executive Principal of the Bedford Catholic Schools before taking up the position of the Strategic Executive Lead for the OLICAT Schools. His aim is to ensure that all students have access to an outstanding curriculum in the tradition of the Catholic Church and in an environment that fully supports their emotional and social needs.
Christopher Donnellan QC, Chair of Governors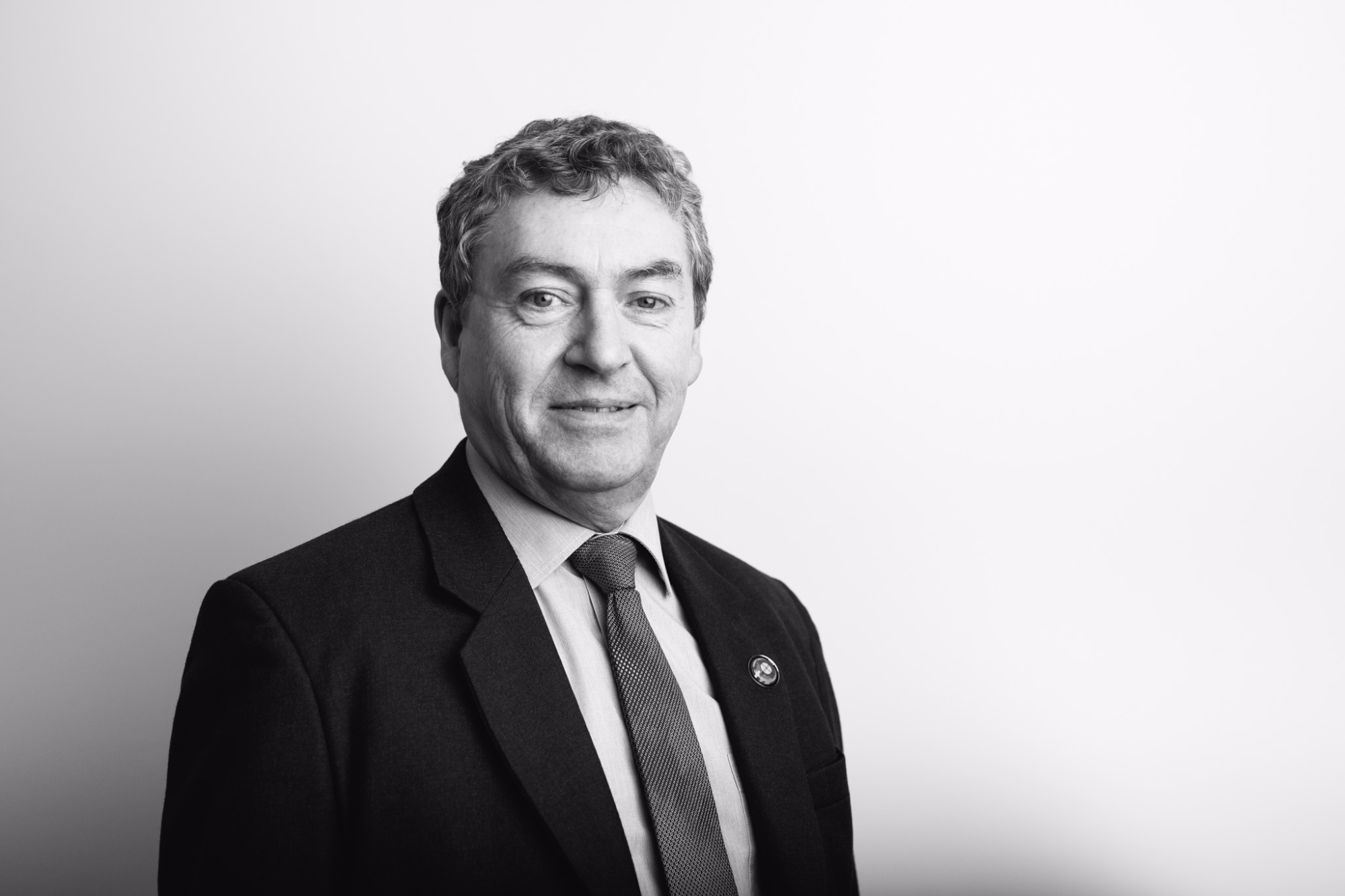 Christopher is a Barrister who practices mainly in Criminal Law. He became a Governor of St Thomas More over 20 years ago, and has continued as a Governor and Director as the Bedford Catholic Schools came together as the Federation of Bedford Catholic Schools and converted to St Francis of Assisi Academies Trust in 2013. "I am a Governor because I believe that a good education is essential for every child. Through the best education that we can provide in our schools we give to each and every child the opportunity to achieve of their best and to have aspiration for their future."
Lucia Debertol
After a career as an in-house court interpreter in Italy, Lucia moved to the UK and worked as a manager and senior manager in the Higher Education sector for twelve years . She is currently a Higher Education consultant to both UK and European universities. Her passions lie in empowering young people to reach their potential and in spreading cross-cultural knowledge and tolerance.
As a Director at OLICAT she wants to ensure the best academic and pastoral support our Catholic schools can give to enable our students to grow in knowledge, skill, faith and empathy and become valued members of our society.
Catherine Leong
Catherine originally trained and qualified as a radiographer. After 12 years Catherine moved into the commercial industry of medical radiography for the next eight years. After studying law Catherine then trained as a solicitor.
All three areas of work have experienced growth and mergers, working in leading edge hospitals, commercial industry and legal firms which gives a great perspective to the increasing size of the multi academy Trust on adopting best processes in an expanding organisation that has grown by acquisition and potential for organic growth.
Catherine likes to encourage hard working, positive and passionate attitudes not forgetting to bring enjoyment and smiles to those she works with. A strong belief in justice ensures that success comes from knowledge, so it is an honour to be part of the education system in the role as a director of the Trust. Catherine is a Visiting Lecturer at Southbank University.
Prior to this Director Role with OLICAT, Catherine worked as a Director with STCCAT (St Thomas of Canterbury Catholic Academies Trust),
Bill Nelson
Bill benefited immensely from what many regard as a somewhat unconventional Catholic Grammar School education, which blended, seamlessly, language based academic studies with his enduring love of metalwork and engineering. "Informs the mind and builds the character" is a phrase he remembers that was offered then as a definition of education. Besides having his own businesses for over 50 years, Bill has held senior posts and qualified in a number of industries and sectors, always underpinned by a belief in learning new subjects and methodologies and sharing that knowledge with others. Thus, by stint of private study, he achieved a PGCE just a few years before undertaking an Executive MBA. These days Bill's main focus is on training and coaching and mentoring individuals of all ages and transforming business performance. Retirement is a totally alien concept.
He feels honoured and privileged to be connected with the highly motivated and dedicated Team that Divine Providence has assembled in OLICAT and with the difference we can all and together make to the chances and prospects our children deserve.
Joe Burns
A lifelong Catholic and parishioner of St Edward's, Kettering, Joe has been involved in school governance in a number of schools, primary and secondary, including supporting schools in challenging circumstances, since 1993. Most recently, and prior to joining the Board of Directors for OLICAT, he was a governor at St Thomas More Catholic Primary School in Kettering and is currently also providing governor support to Our Lady's Catholic Primary School in Wellingborough.
Joe is a retired Headteacher, with 35 years' experience of (mostly) secondary education roles in schools around England and Wales, having spent a substantial amount of that period working in Catholic schools at Senior and Headship level. As a schoolboy, Joe attended a junior seminary for five years, run by the Salesians of Don Bosco, before deciding that he was better suited to secular life. His time with the Salesians heavily influenced Joe in his choice of career, however, and in specific areas of focus as a teacher, working to improve the life chances of the young people who came within the remit of his care. With that in mind, Joe undertook a number of pastoral and lead safeguarding roles in schools over the span of his career. His role as Safeguarding Director for OLICAT allows Joe to provide support for the Trust in the fulfilment of its Mission.
Andrew Waterhouse, Company Secretary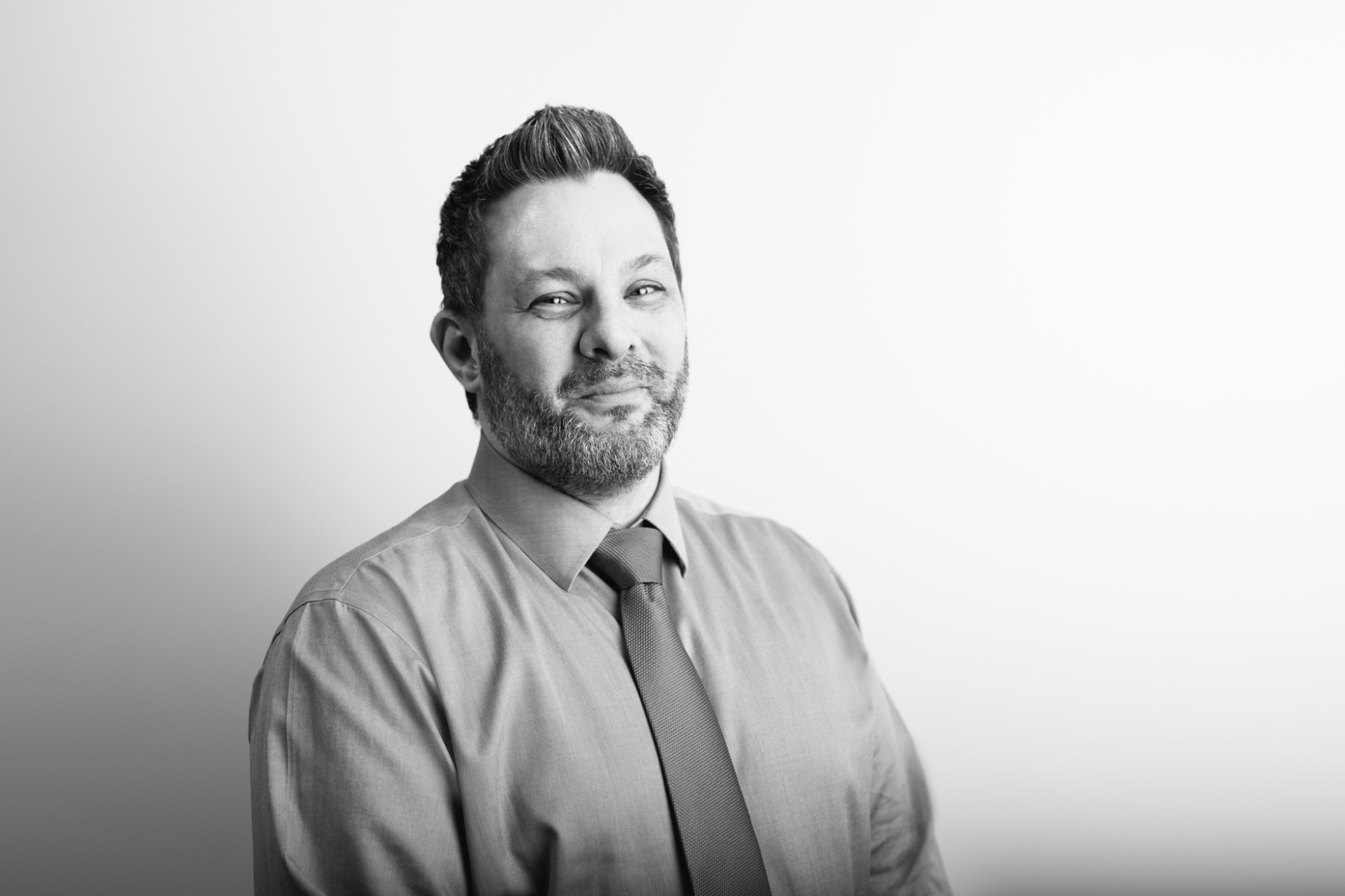 Andrew comes from a background in professional education and operations management. He provided support for the Bedford Catholic Schools' governing body in achieving its strategic aims and acted as company secretary and clerk to the governors. Andrew, based in Bedford, is now Company Secretary for the OLICAT Schools
Name and Role of Governor
Business/Pecuniary Interest/Additional Governance Role
Christopher Donnellan QC, Chair
Director 36 Group
Anthony Bishop, Strategic Executive Lead
None
Lucia Debertol
Managing Director DALM Management & Strategy Ltd
Joe Burns
Chair Our Ladys Catholic Primary School, Wellingborough
Catherine Leong
None
Bill Nelson

Advisor/Mentor to Zero Carbon Construction Ltd

Chairman MBAngels Ltd

Business Support to Tetheringstones Ltd.

Former owner/domain name owner Business Money Box Services Ltd.

Andrew Waterhouse
None
Director meeting attendance 01 September 2021 to 31 August 2022
| | | |
| --- | --- | --- |
| Trustees | Meetings attended | Out of possible |
| Mr C J Donnellan (Chair) | 5 | 5 |
| Miss C J Leong | 5 | 5 |
| Mr W Nelson | 5 | 5 |
| Mrs L Debertol | 3 | 5 |
| Mr J Burns | 4 | 5 |
The OLICAT Schools are situated within the Diocese of Northampton. Our Directors (Governors) are appointed on behalf of the Bishop by the Duns Scotus Trust. The members of the Duns Scotus Trust are:
Fr Christopher Perry (Chair)
Mr B Greene
Mrs M Kavanagh
Mr J Rogers
Mr C Rooke
Mr P Commons – Diocesan Trustee and link to Education Subcommittee
For further information, please visit the NORES website.