Full Governing Body
Tony Bishop, Strategic Executive Lead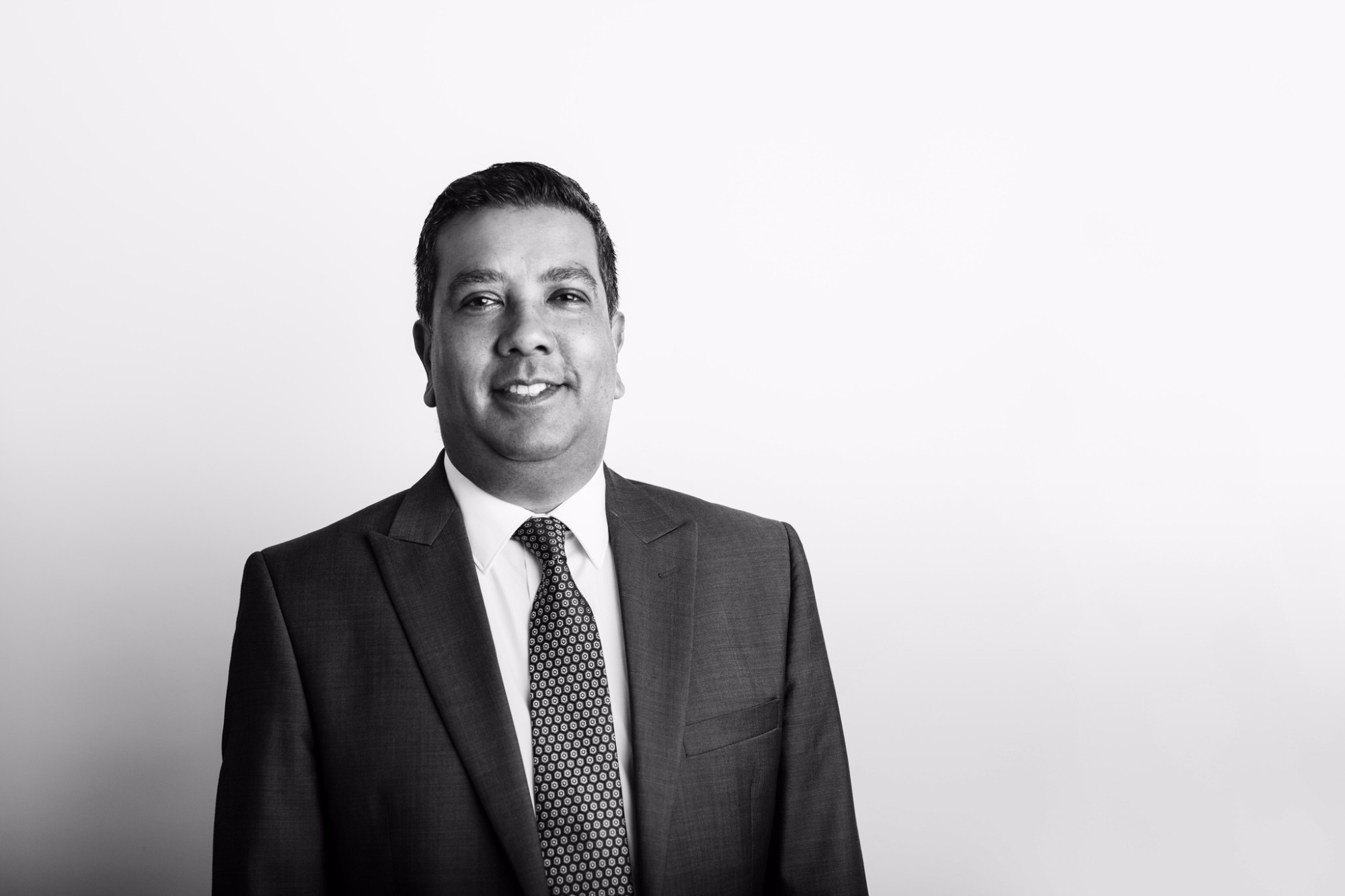 Tony has worked in schools for nearly 30 years. He started his career as a teacher of Science and worked in middle and senior management in a range of schools before becoming Headteacher of a Catholic secondary school in South Yorkshire. Tony worked as Executive Principal of the Bedford Catholic Schools before taking up the position of the Strategic Executive Lead for the OLICAT Schools. His aim is to ensure that all students have access to an outstanding curriculum in the tradition of the Catholic Church and in an environment that fully supports their emotional and social needs.
Christopher Donnellan QC, Chair of Governors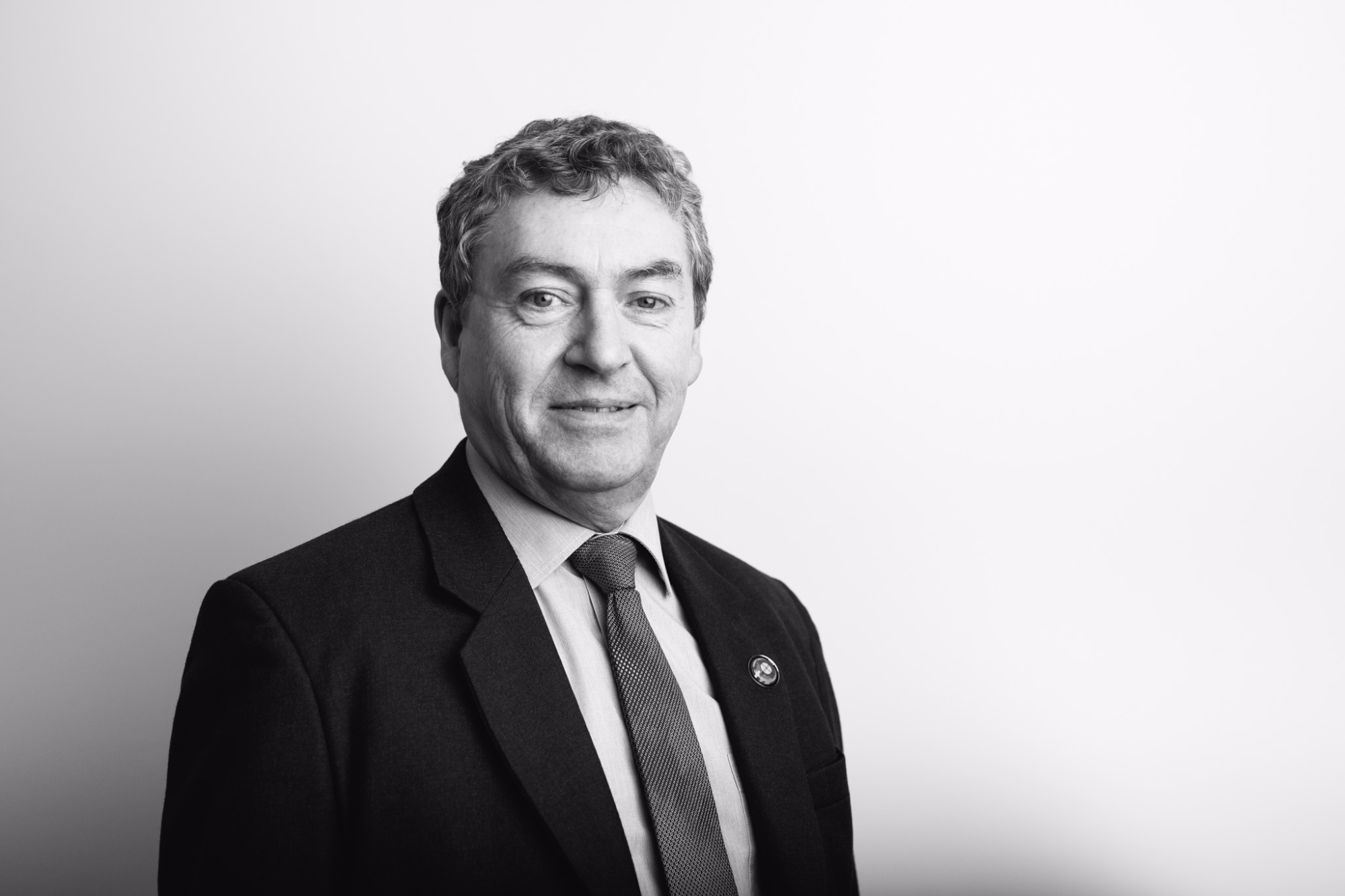 Christopher is a Barrister who practices mainly in Criminal Law. He became a Governor of St Thomas More over 20 years ago, and has continued as a Governor and Director as the Bedford Catholic Schools came together as the Federation of Bedford Catholic Schools and converted to St Francis of Assisi Academies Trust in 2013. "I am a Governor because I believe that a good education is essential for every child. Through the best education that we can provide in our schools we give to each and every child the opportunity to achieve of their best and to have aspiration for their future."
Lucia Debertol
After a career as an in-house court interpreter in Italy, Lucia moved to the UK and worked as a manager and senior manager in the Higher Education sector for twelve years . She is currently a Higher Education consultant to both UK and European universities. Her passions lie in empowering young people to reach their potential and in spreading cross-cultural knowledge and tolerance.
As a Director at OLICAT she wants to ensure the best academic and pastoral support our Catholic schools can give to enable our students to grow in knowledge, skill, faith and empathy and become valued members of our society.
Catherine Leong
Catherine originally trained and qualified as a radiographer. After 12 years Catherine moved into the commercial industry of medical radiography for the next eight years. After studying law Catherine then trained as a solicitor.
All three areas of work have experienced growth and mergers, working in leading edge hospitals, commercial industry and legal firms which gives a great perspective to the increasing size of the multi academy Trust on adopting best processes in an expanding organisation that has grown by acquisition and potential for organic growth.
Catherine likes to encourage hard working, positive and passionate attitudes not forgetting to bring enjoyment and smiles to those she works with. A strong belief in justice ensures that success comes from knowledge, so it is an honour to be part of the education system in the role as a director of the Trust. Catherine is a Visiting Lecturer at Southbank University.
Prior to this Director Role with OLICAT, Catherine worked as a Director with STCCAT (St Thomas of Canterbury Catholic Academies Trust),
Andrew Waterhouse, Company Secretary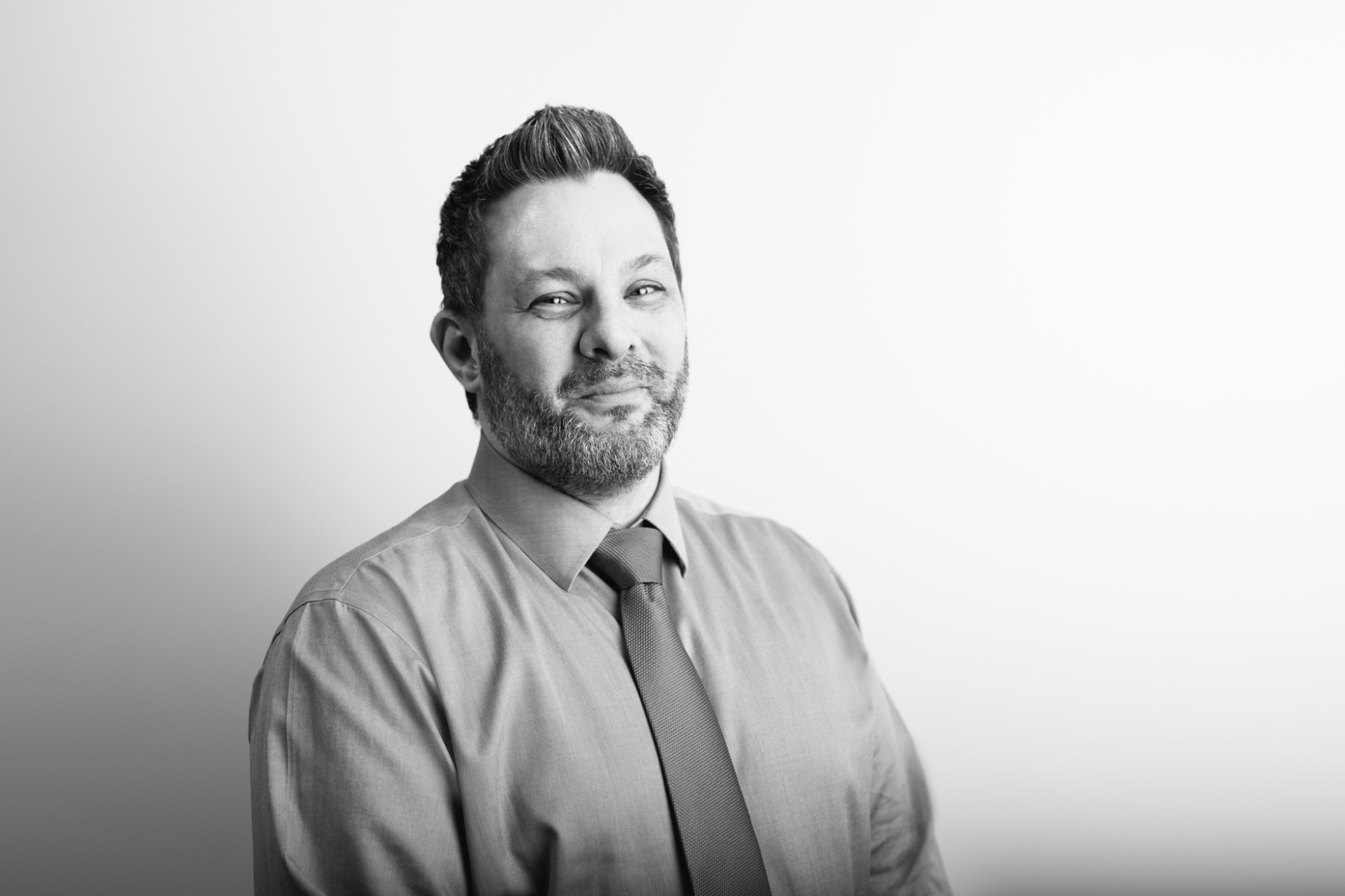 Andrew comes from a background in professional education and operations management. He provided support for the Bedford Catholic Schools' governing body in achieving its strategic aims and acted as company secretary and clerk to the governors. Andrew, based in Bedford, is now Company Secretary for the OLICAT Schools
| | |
| --- | --- |
| NAME AND ROLE OF GOVERNOR | BUSINESS/PECUNIARY INTEREST/ADDITIONAL GOVERNANCE ROLE |
| Christopher Donnellan QC, Chair | None |
| Anthony Bishop, Strategic Executive Lead | None |
| Lucia Debertol | None |
| Joe Burns | None |
| Catherine Leong | None |
| Bill Nelson | None |
| Andrew Waterhouse | None |
---
Attendence at FGB meetings from 01/02/2020 - /01/02/20201
Christopher Donnellan 5/5
Rob Hill 4/5
Catherine Leong 4/5
Bill Nelson 5/5
Anna Kilsby 5/5
Lucia Debertol 5/5
---
The OLICAT Schools are situated within the Diocese of Northampton. Our Directors (Governors) are appointed on behalf of the Bishop by the Duns Scotus Trust. The members of the Duns Scotus Trust are:
Mgr. Kevin McGinnell (Chair)
Melanie Kavanagh
Alan McLaughlin
John Rogers
For further information, please visit the NORES website.