At the OLICAT Schools, our Central Team of talented educators and researchers, support leaders across the schools on a variety of Cross-Trust Projects, allowing schools to collaborate by sharing ideas and strategies and further improving the life chances for children in our schools.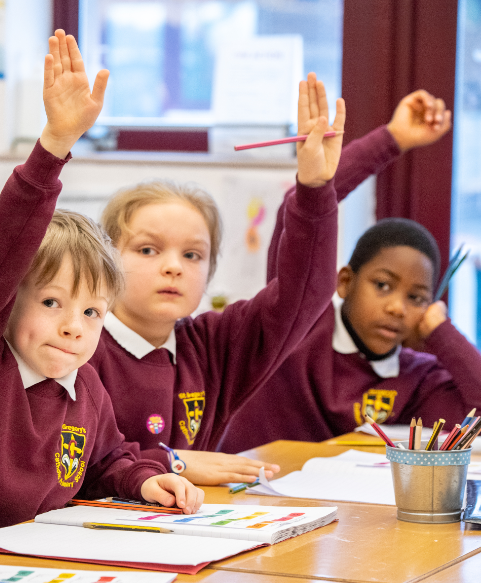 Pupil Premium - led by Nathan Wells
The achievement of disadvantaged children nationally is a well reported topic. We know that nationally these children do not perform as well as their peers. At secondary level this difference becomes stark and the gap between disadvantaged children and peers is between 18-22 months. All of our schools are given money to address this gap but there is no widely accepted method on how to achieve this. As a trust we are in a position in which to use our schools as a research base to find out. As of this year all of our schools have outlined their strategies on the basis of their context and have decided which measures they are going to use to gauge impact.
There have been some innovative decisions made by some schools with tactics ranging from the provision of a 'package' of tuition, financial support and resources to the establishment of a 'learning mentor' role to manage the academic progress of children eligible for the premium. In other schools the decision has been made to offer interventions to close these gaps and to measure the impact of these interventions. Some schools believe that the gap is best closed by offering social/emotional support and others believe that the embedding of strong vocabulary is the key! In others schools more focus is on putting in resources and processes to enable the teacher to close gaps 'live' in lessons with disadvantaged children. Measuring the impact of these strategies at a trust level will show us which approaches work and will enable us to share that practice across our schools.
The Big Five - led by Sue Tomalin
In the recent words of a St Mary's pupil - " If you don't love reading, you don't love yourself". As teachers, we all know how vital it is that children learn to read well but learning to read is one of the most complex of brain activities. Some children find it more difficult than others to develop the foundational skills of decoding and to put in the practice required to become mature independent readers and these children require our determination, patience and ingenuity.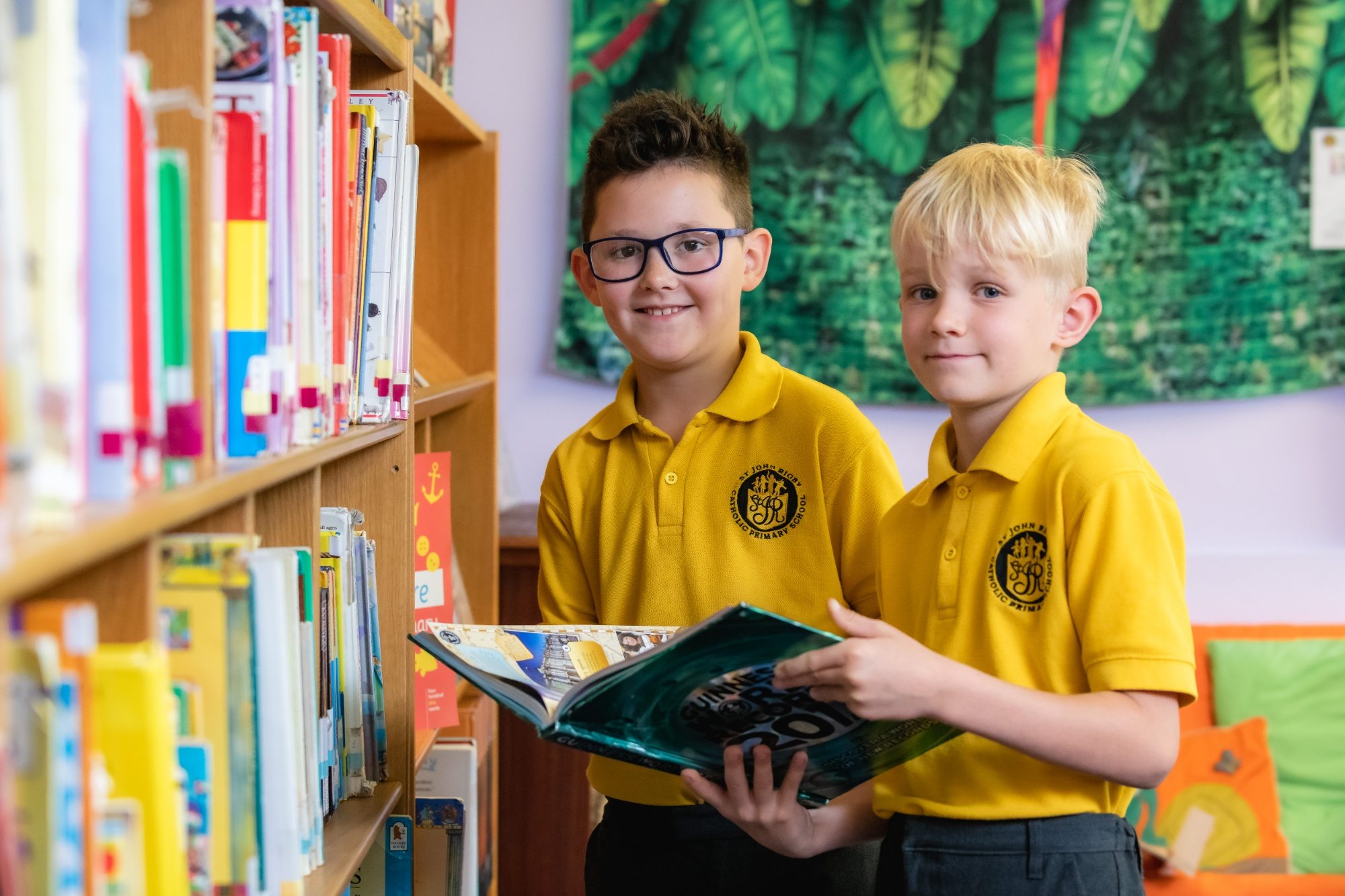 As a trust we have, this year, focused on deepening our understanding of reading processing. We have focused on the Big Five, (phonological skills, phonics, vocabulary, fluency and reading comprehension) and considered the good practice pedagogies for developing a love of reading by reading aloud to children, promoting effective independent reading, reading across the curriculum and features of a good quality reading lesson. In our secondary schools we need to ensure that our pupils develop abilities in disciplinary reading and writing and that those pupils who still require support to develop foundational reading skills get the intervention they need and are well-supported in the classroom.
This has been an amazingly challenging year for school staff and yet our trust schools have embraced the opportunities to learn more about the teaching of reading. The reading subject leaders have worked hard to make reading a priority for their schools.
Do you have an idea for a Cross-Trust Project? We would love to hear from you if so. Simply tap the Virtual Suggestion Box below and drop us your feedback and ideas.