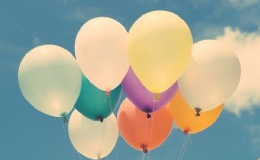 We are so proud of your achievements and how you have dealt with the many challenges faced in recent months.
"This is a cohort that has achieved academic excellence, served the community of the school, generated positive and kind relationships with peers and staff and have supported the school in its ongoing improvement. We know that we say goodbye to exceptional young people who will make a real difference in society."
We are here to support you through to the next stage of your journey and staff are on hand at both schools to offer advice and career guidance, please do get in touch, if you need.
Find out more from Thomas Becket here and please take a look here for an array of success stories from our students in Bedford and what the next steps for them will look like from Oxbridge to Apprenticeships, Employment and more.
From us all in the OLICAT Community, well done to each and every one of you!