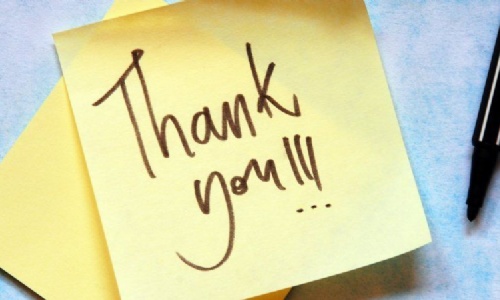 Thank you to all the staff, students and families in our OLICAT community
Thank you to all the brilliant staff across the Olicat Schools for ensuring that plans are in place for all of our pupils for the weeks ahead. You are truly remarkable. Remember to think about yourselves too in the midst of all this. Thoughts and prayers are with all our school communities.
To all our students particularly in years 6,11 and 13- even though some of you may have said goodbye for a while - you are all in our thoughts and prayers and will always be part of our family.
And, of course to our wonderful students and families, who are being so incredibly supportive during this really uncertain and difficult time. We are also so grateful to you all for your many messages of support and thanks.
#OlicatCommunity
Tony Bishop, Strategic Executive Lead